Kitchen Deets is here to help you cook smarter
Kitchen Deets strives to provide relevant, rooted-in-the-trenches details to allow you to make the best decisions for your kitchen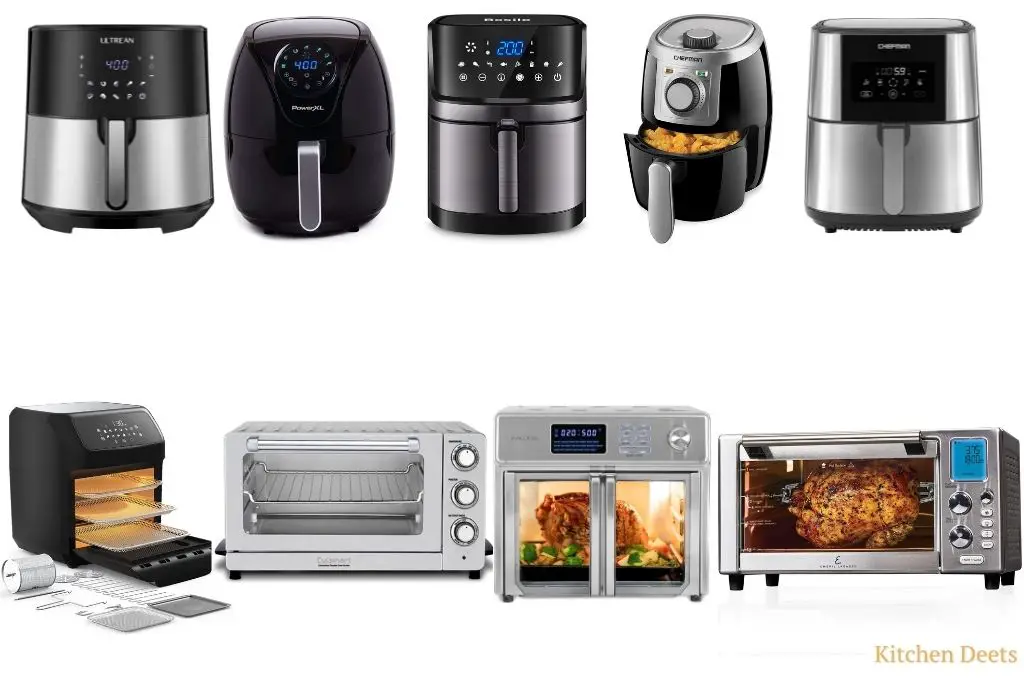 Air fryers are the new innovative appliance for cooking healthier. They're a cross between a convection oven, a deep fryer, and a toaster — all in one.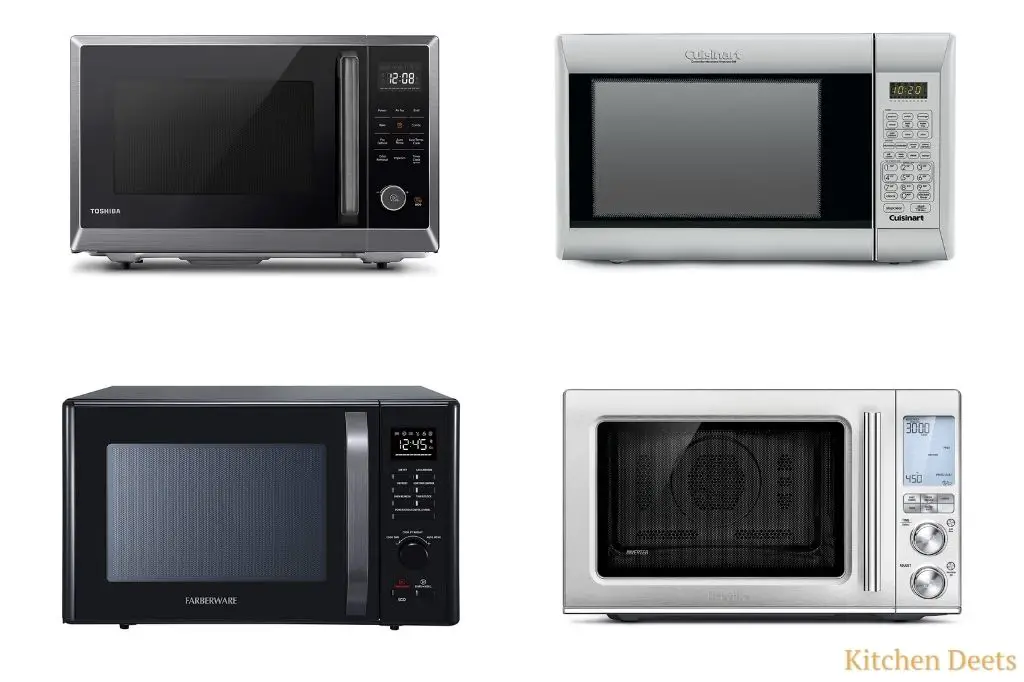 Best Air Fryer Microwave Combo
The Air Fryer Microwave Oven combo is unique kitchen appliance that allows you to cook food using both hot air circulation and microwave radiations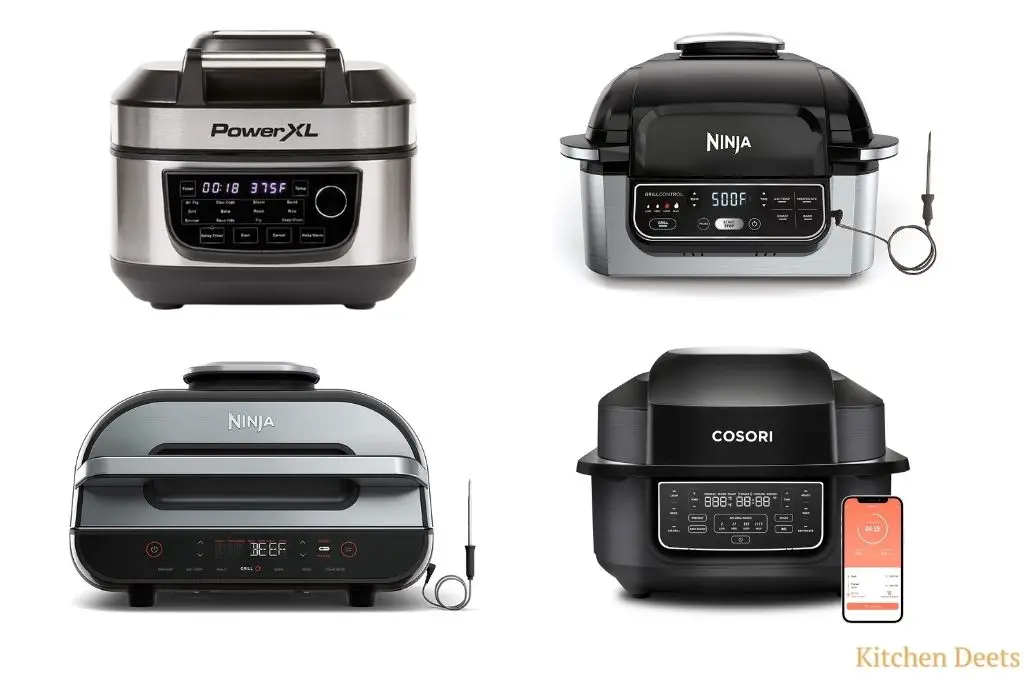 If you're on the hunt for an air fryer grill combo, here are some of the best options you can choose from!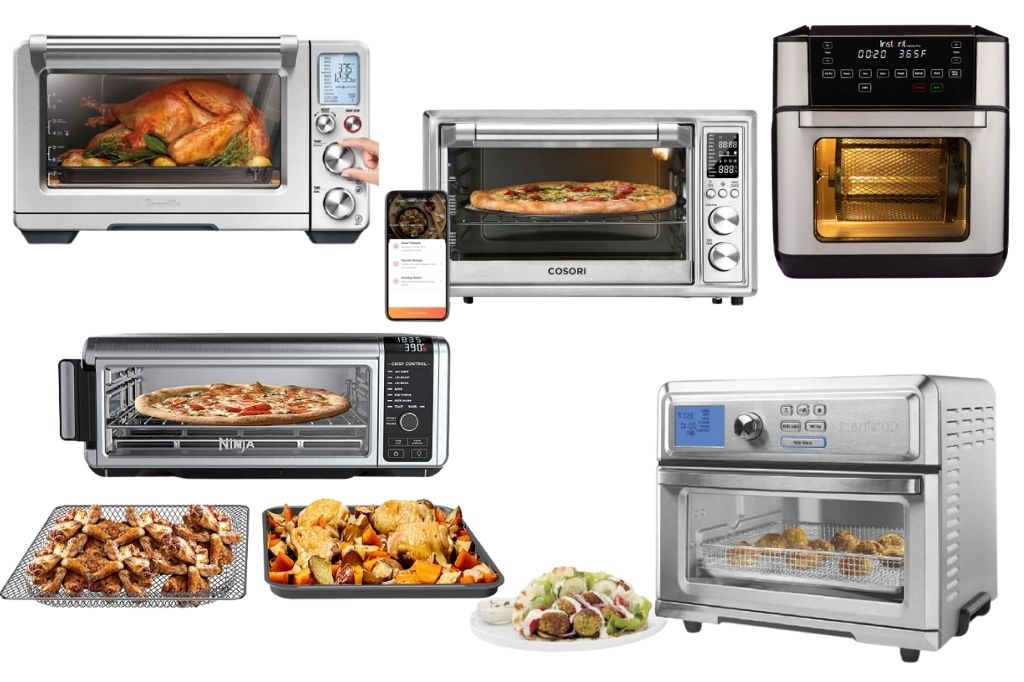 An air fryer toaster oven is the best of both worlds — you gain all the benefits of an air fryer, like quick cooking, less oil consumption, and a toaster oven.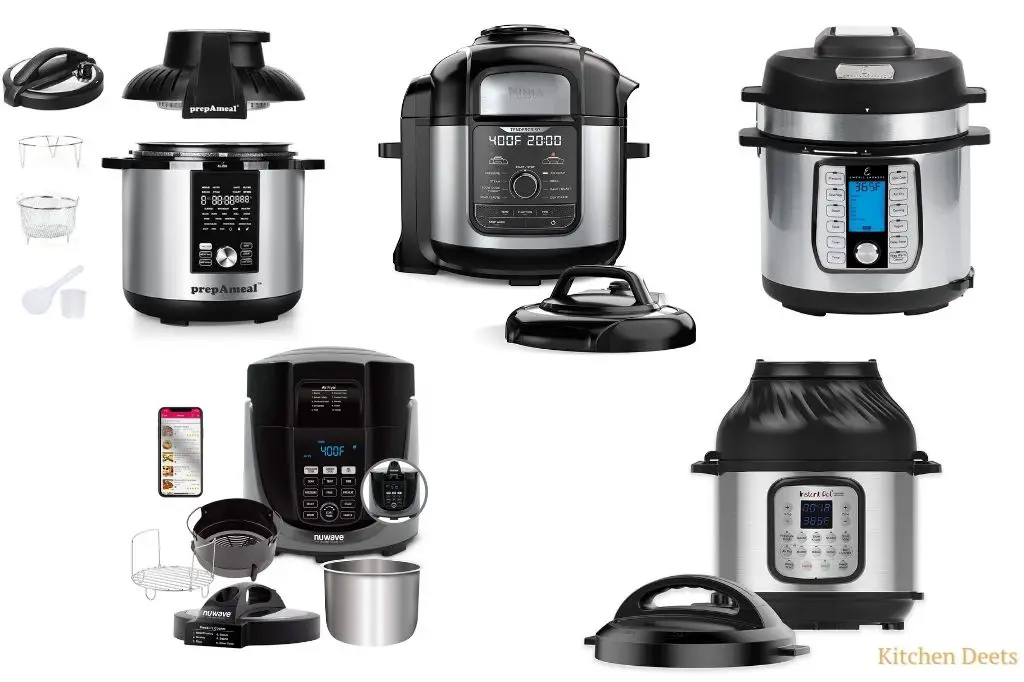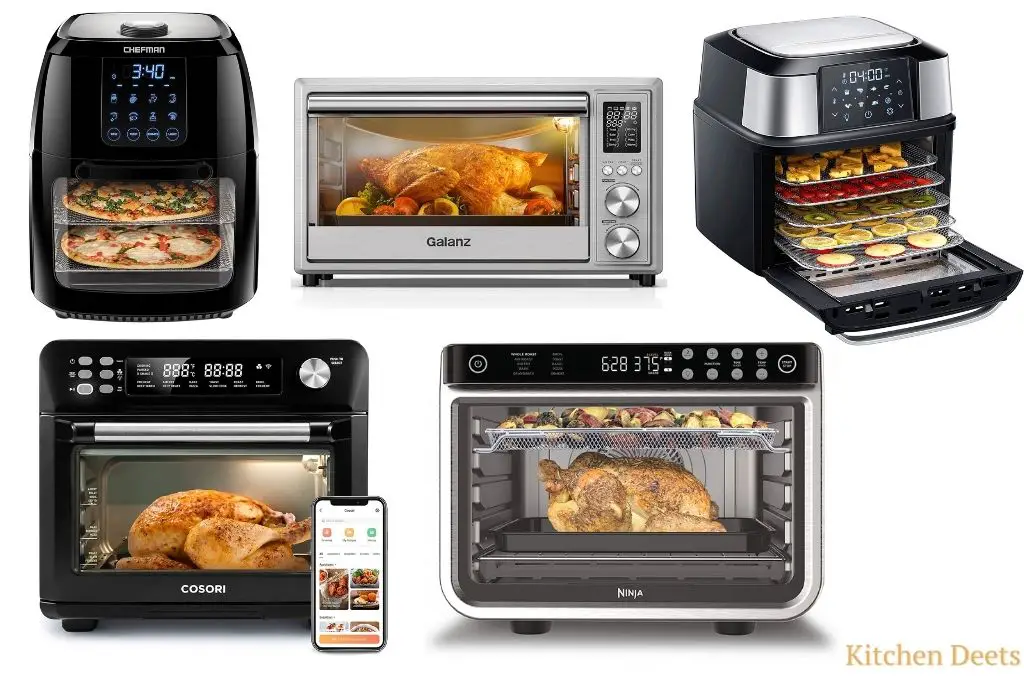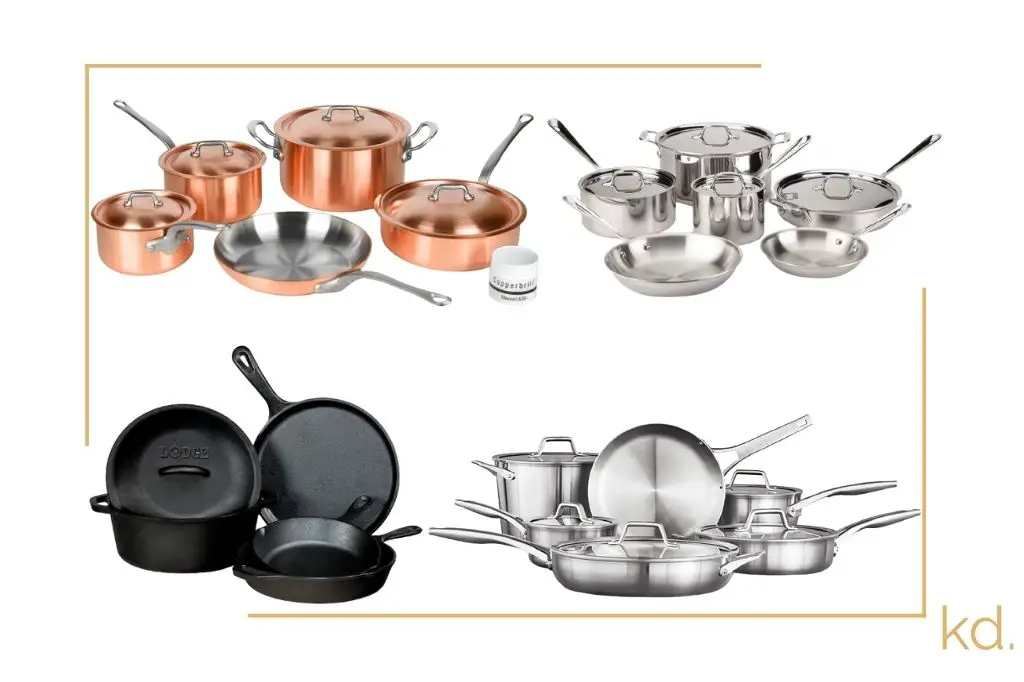 What's the difference between cookware brands? While they might look similar at first glance, the materials, the shapes of their products, and even the quality of their customer service can differ wildly from brand to brand.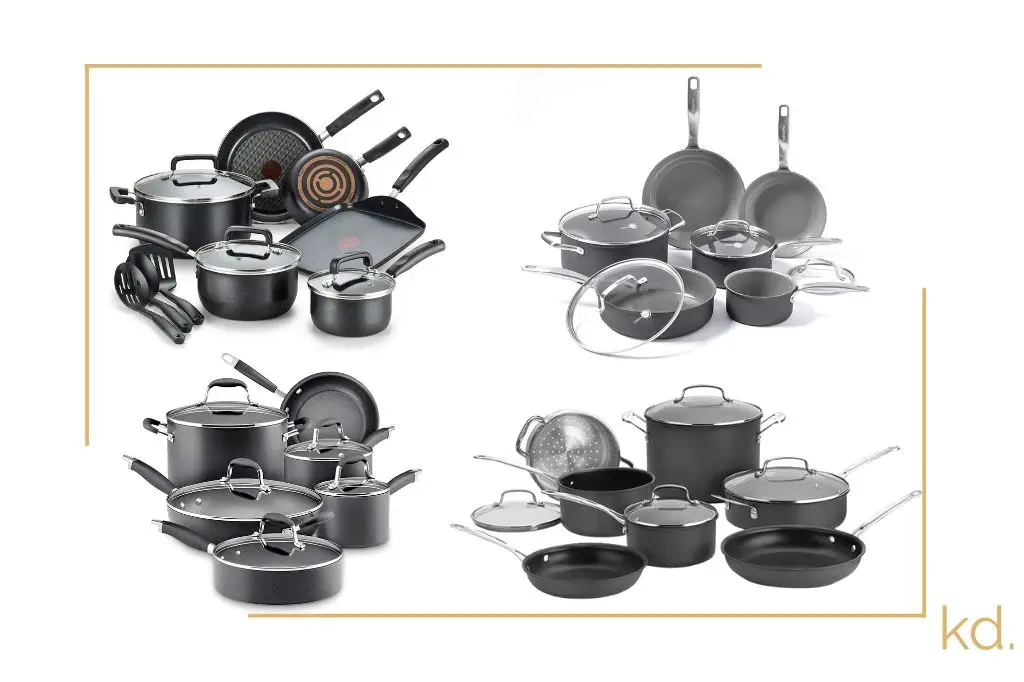 Nonstick cookware has taken the world by storm in recent years, and it's easy to see why. Nonstick cookware sets give you the freedom to make all your favorite dishes without worrying about your food sticking to the pan and burning.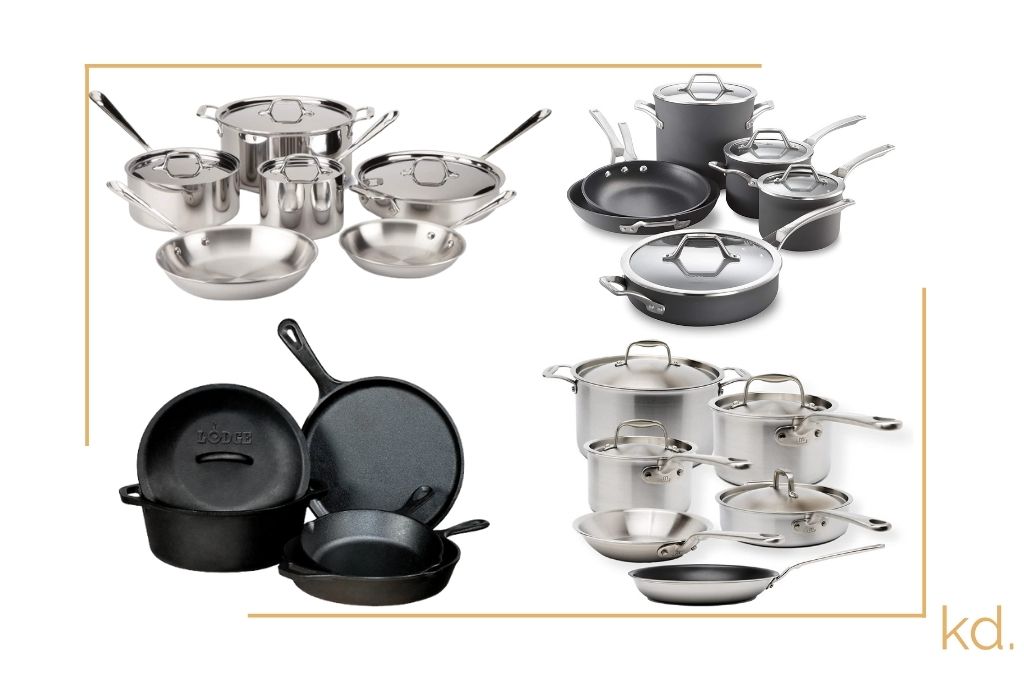 Luckily, there are many great brands of cookware made in the USA that provide all the features you need without skimping on quality, including these four best brands of cookware made in the USA.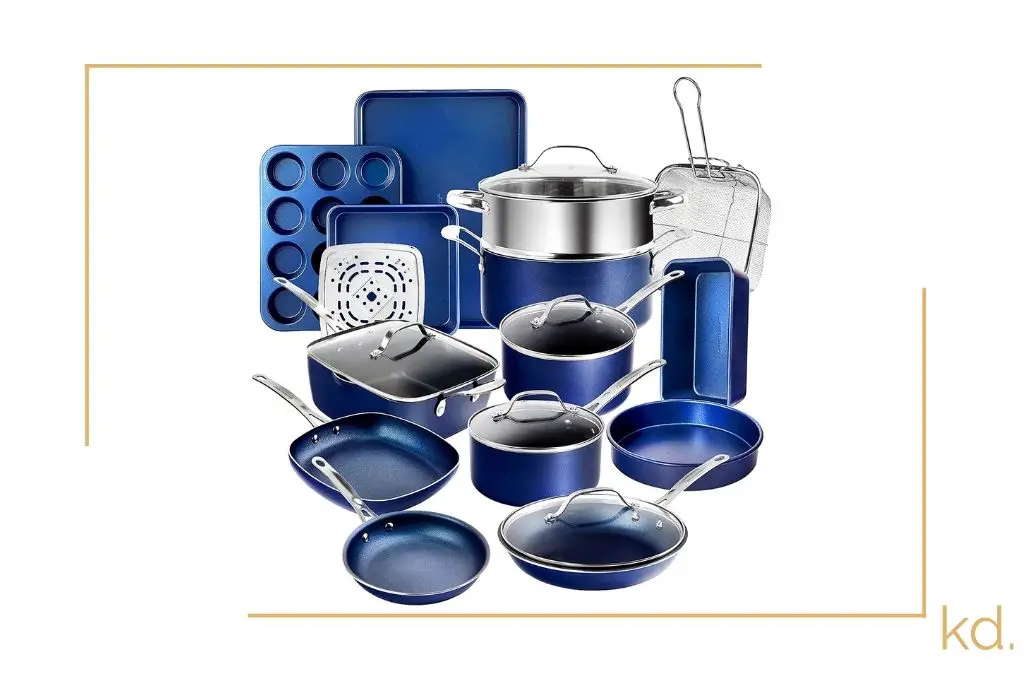 The Granite Stone Blue cookware line has one of the widest selections of non-stick pots and pans on the market today, but do the Granite Stone Blue reviews indicate that these products live up to the hype?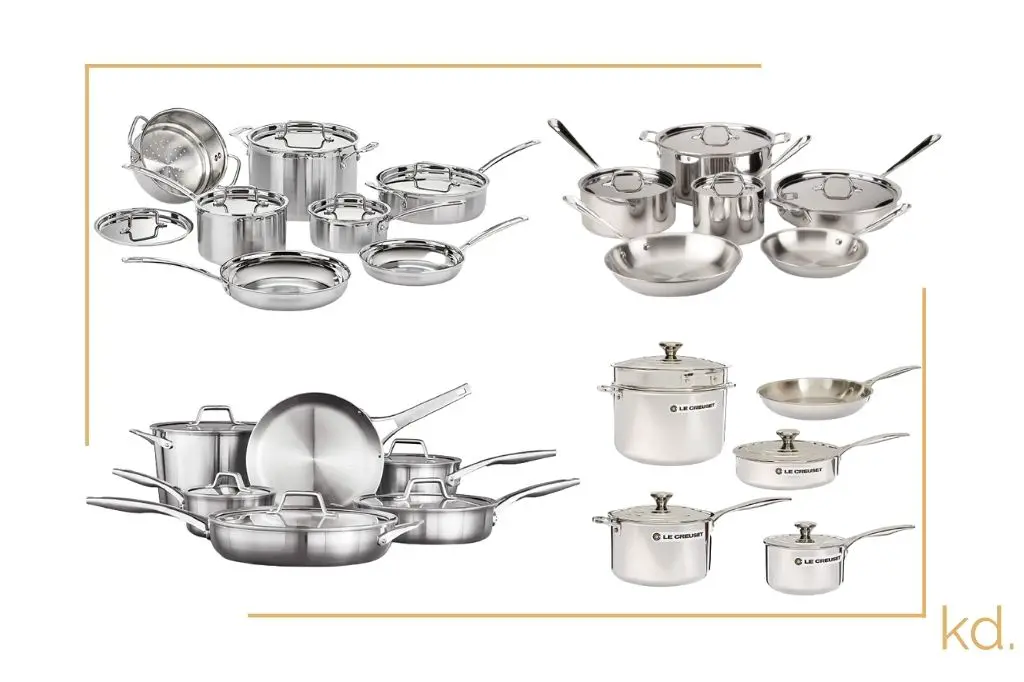 Cooking with stainless steel cookware sets has plenty of advantages over other types of cookware, including an amazing resistance to rust and an ability to keep their shine much longer than non-stainless options.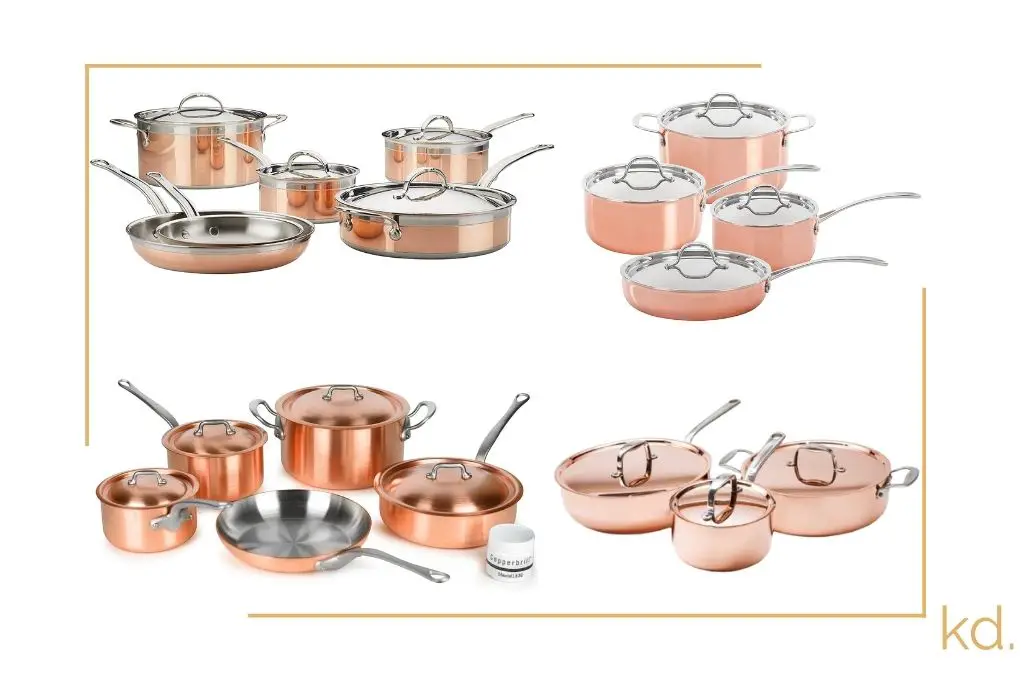 Copper cookware can be an excellent addition to your kitchen, as it heats up faster than other materials, conducts heat more evenly, and lasts longer than other metals. There are many brands of copper cookware on the market, so it can be difficult.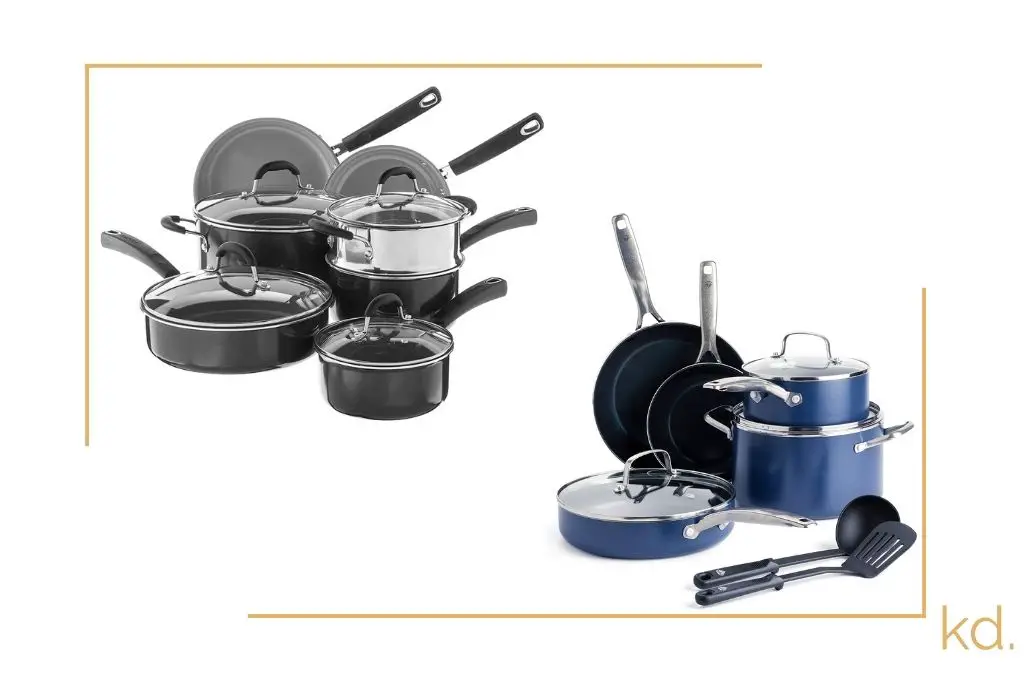 Best Ceramic Cookware Made In USA
In this article, we provide everything you need to know about ceramic cookware products made in the USA, including what should be your most important criterion when choosing the right product.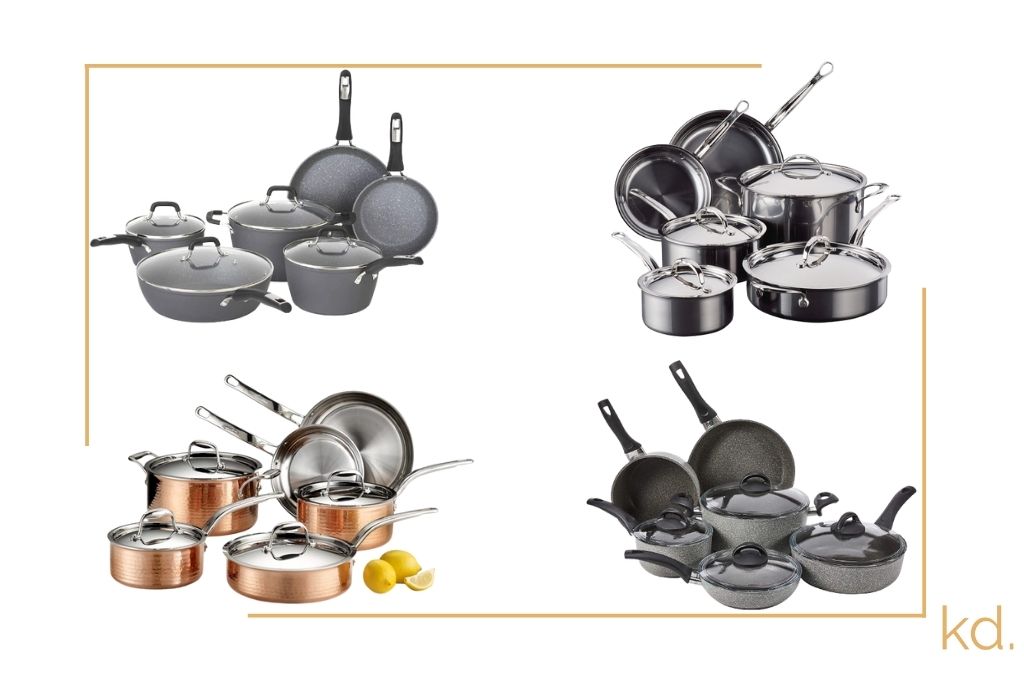 A kitchen isn't complete without some of the best Italian cookware brands. Not only are these items gorgeous and durable, but they help you create the perfect meal every time you use them.