A simple search on Google for the very best kitchen hacks will give you a ton of results. But can you trust any of these sources? How do you really know that the hacks shared on Pinterest and other social media sites will actually help you save time and money in the kitchen?
Kitchen deets is here to help you find the best kitchen products. Written by kitchen enthusiasts, we take time researching products in your favourite category and comparing them against one another. Whether you're looking for cookware or air fryer microwave, we can help you find the right products — and no, we don't accept bribes from manufacturers.
Kitchen deets came into existence when we realized that there was a lack of quality, detailed, and independent information out there on kitchen products. We realized that the market was missing a home for consumers to come together to share ideas and their personal experiences with their kitchen products.
The Kitchen Deets team is made up of experts with years of experience and passion for cooking. With us, you can always find the most comprehensive reviews on the market and make an educated decision when buying a product.
Team Behind Kitchen Deets:
Kitchen Deets was founded by Daniel P. Craig. Initially started as a blog, Kitchen Deets has now evolved into a brand that specializes in in-depth kitchen product reviews and recommendations.
Based in the USA, Kitchen Deets has been dedicated to helping people find the best kitchen appliances
Daniel P. Craig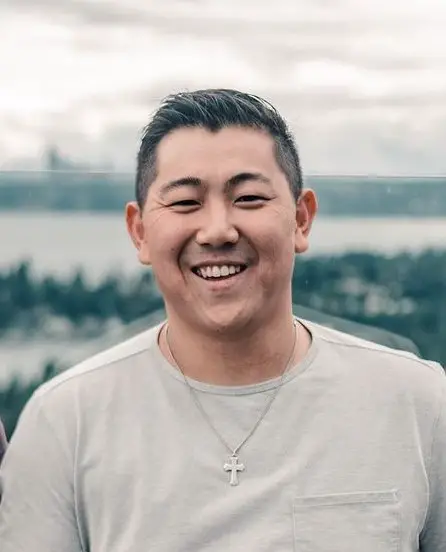 Over the course of his 20-year career in the kitchen industry, Daniel Craig has worked as a chef for some of the most well-known and respected restaurants in the United States. He began his career at a world famous steakhouse in New York City, and then moved to Washington D.C., where he worked as sous chef for a private club and fine dining restaurant
With more than 20 years of experience in the kitchen industry and an extensive background in culinary arts, Daniel Craig is an expert on kitchen appliances. His passion for food drives him to create new recipes and experiment with ingredients, tools, and cooking techniques.
In his role as a writer and editor at Kitchen Deets LLC, he's dedicated to sharing his knowledge with others.
---
Noor Khadija
After working as a professional chef for years, Noor Khadija left her post to become a full-time writer. She now works as an authority on the subject of cooking and kitchen knives, providing reviews and recommendations to customers who want to buy knives online.
She has used and recommended kitchen knives from top brands like Victorinox, Wusthof, OXO, Henckels, Global, Tuo and Chicago Cutlery
She'll help you pick out the very best kitchen knives for your home and your kitchen.
She's an avid cook and has also worked as a recipe writer for a popular Arabic culinary magazine. Her articles on dining, cooking, and restaurants can be found all over the Arab world.
---
Bushra Sumbul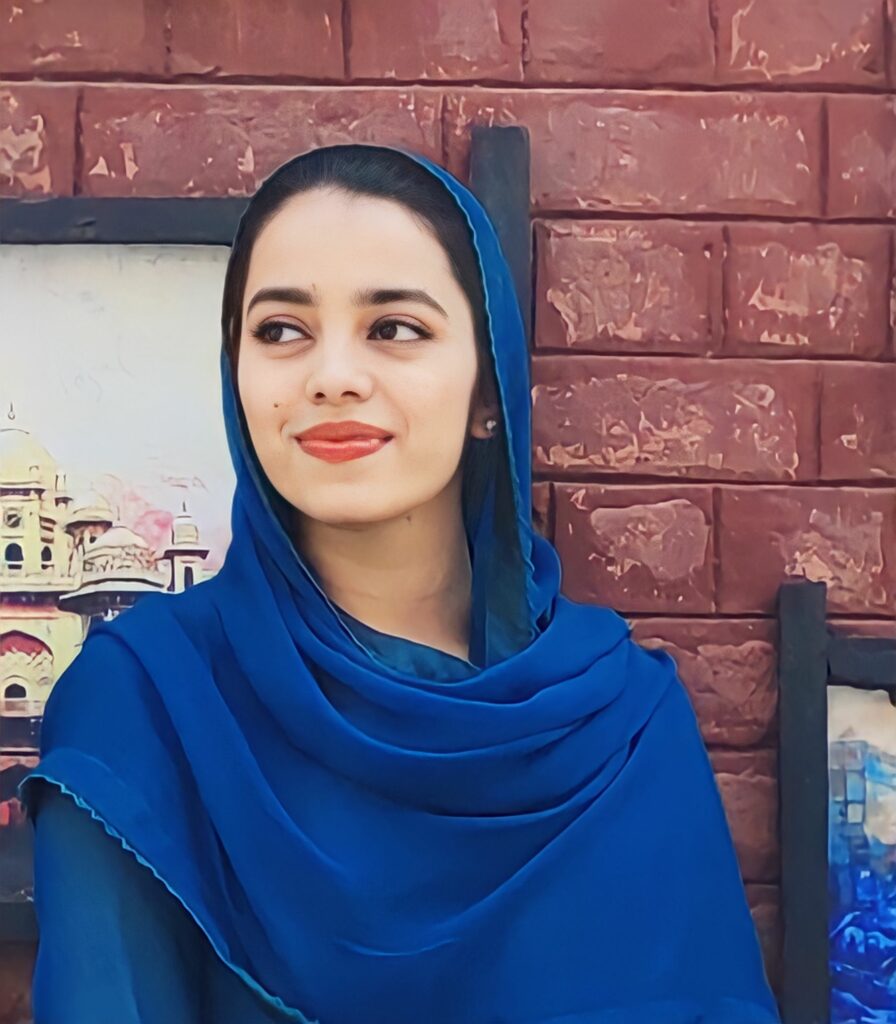 Bushra serves as our dedicated affiliate content writer. As an avid reading enthusiast, she immerses herself in the world of literature, and this passion translates into her invaluable contribution to our review pieces. By meticulously analyzing thousands of customer reviews, she expertly curates the ideal products for our readers. Her presence on our team has proven to be a truly wonderful addition, enhancing our content and providing valuable insights.
At Kitchen Deets, Bushra diligently crafts well-researched and informative pieces that resonate with our readers and help bring our website to new heights.